---
We are pleased to introduce you our Law office "Jovović", which is a dynamic and rapidly expanding law firm situated in Podgorica, Montenegro.
---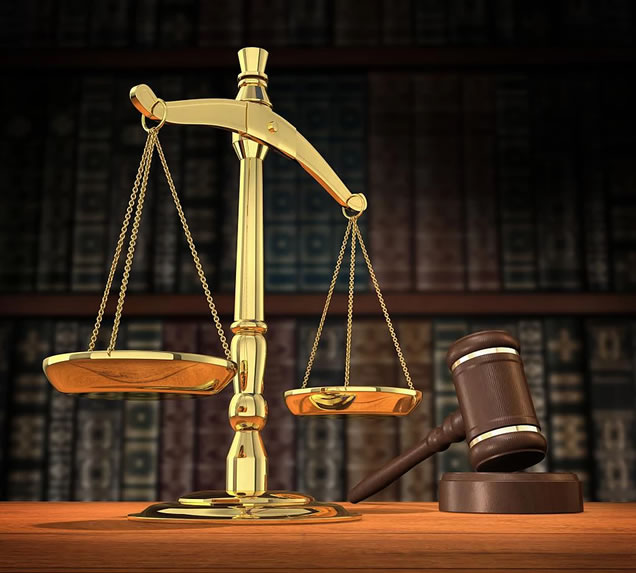 ---
About us
---
Law office "Jovović" offers a full range of legal services of highest proffesional standards to domestic and international clients. We can assist you at short notice with any legal issue which you might have. Our law firm is dedicated to providing high quality legal services to clients, creating reliable and effective legal solutions. Our team consisiting of attorneys at law and external competent asociates-experts in relevant fields which are one of the best experts in Montenegro, especially in the field of tax and custom.
We focus our activities primarily on legal consultancy in the fields of corporate and commercial law-legal assistance relating to establishment of companies in Central Registry of business entities, preparation of all the necessary documents, insolvency issues and liquidation, as well as the real estate, banking and finance, inssurance, labor law, family law, taxation, administrative law, tenders, criminal law and dispute resolution. Commitment to the work and profession as well as the sincere wish that trough our activity should give help and support to clients when necessary, recommends us as a reliable and responsible protectors of your legal interests.